Aak Work is a small business offering an individual service to meet your personal requirements. No minimum order.
Create a truly unique and stunning gift featuring you favourite photo/s.
Coasters
Keyrings
Fridge Magnets
Mousemats
.....and much more.
Look at some example below of the sort of things that Aakwork can produce as either one off gifts or bulk promotional items.
You can choose from our wide range of stock photos or use your own photo or design.
Example of our Products
We can apply images to many types of surface/product. Please scroll down to see some examples of our work.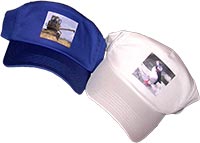 Baseball caps.
Printed with your own image from £6.00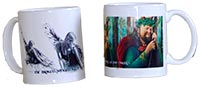 Personalised mugs printed with your own photo or message from £5.00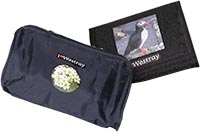 Ripper Wallets
Printed with your on image from £3.80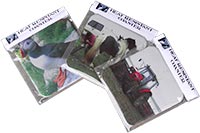 Coasters printed with your own image.
Heat Resistant from £2.00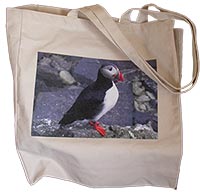 Shopping bags printed with your own image.
Calico from £5.00
Short Handled from £9.00
Long Handled from £10.00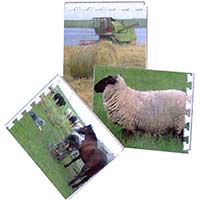 Notebooks printed with your own image.
From £1.00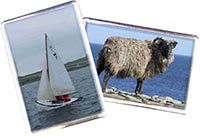 Fridge Magnets with your own image.
From £1.80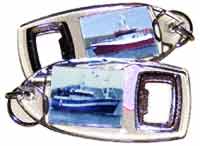 Bottle Openers with your own image.
From £1.70
Some of Our Commissions
Much of our work is done on commission.
Listed below are some of the businesses and organisations that we have produced promotional items for.
Westray Development Trust
Westray Sailing Club
Westray Heritage Centre
Westray Cycles
Bisgeos Fun Runs
Grindley Nursery
Westray Swimming Club
Various Satg/Hen Nights